We make clean-energy alternatives that are Efficient, Economical and most importantly, Easy.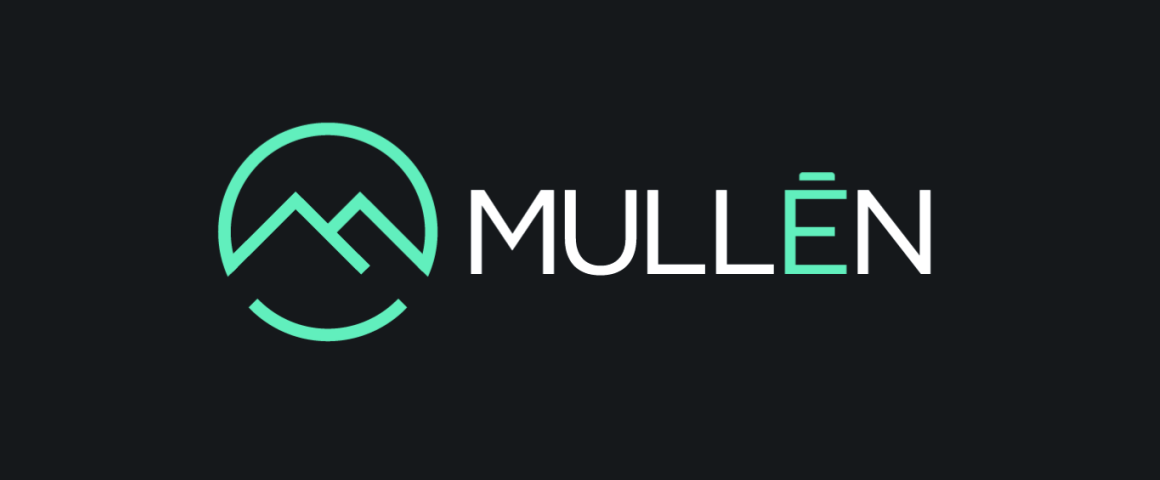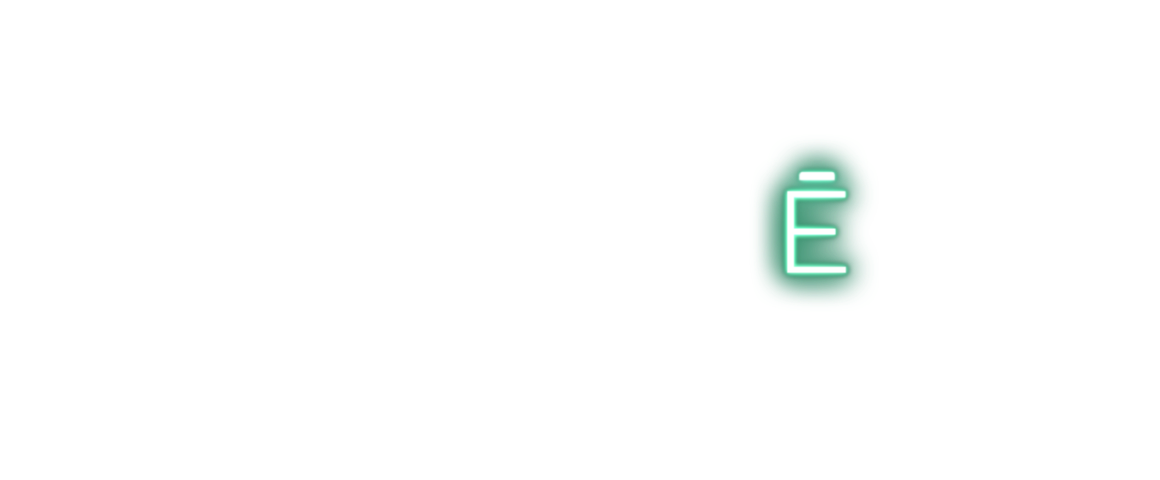 WE NEEDED CHANGE... YESTERDAY
The world needs help and to lower the damaging impact of fossil fuel dependence, we needed sustainable, clean-energy solutions available yesterday. Sadly, we are still struggling to solidify sustainability with the current state of things, it is no longer sufficient to just have lofty ideas and aspirations. For a sustainable future to pan out, we need real solutions that are scalable. That is why we do what we do at Mullen.



Mullen is a Southern California based company that owns and partners with several synergistic businesses, all working towards the same goal of creating clean and scalable electric vehicles and energy solutions. Born out of our founder, David Michery's vision, the mantra perpetually fueling all of our efforts is the ability to...

Mullen Automotive, Inc was incorporated by CEO David Michery in 2014 as a successor company from the acquisition of CODA Automotive and Mullen Motor Cars.
CODA
Automotive: Founded in 2009, the award winning company's all-electric sedan came with a range of 88 mi (142 km), the longest among its class at the time. At one point,
CODA
was one of the only two certified EV companies selling EVs across the US; the other company being Tesla.
CODA
was focused on accelerating the adoption of electric vehicles by improving performance, safety, reducing cost, and commercializing production of battery systems built for automotive applications.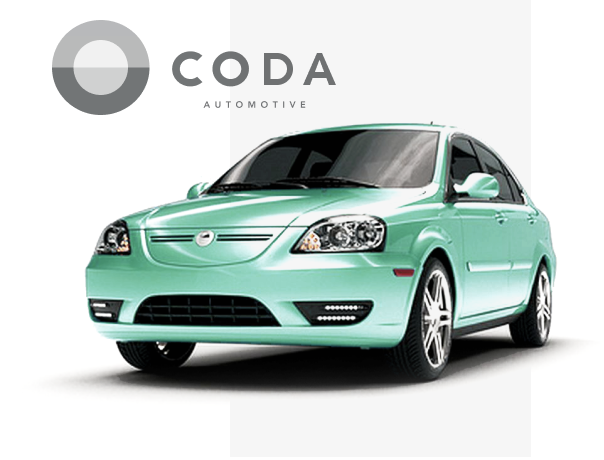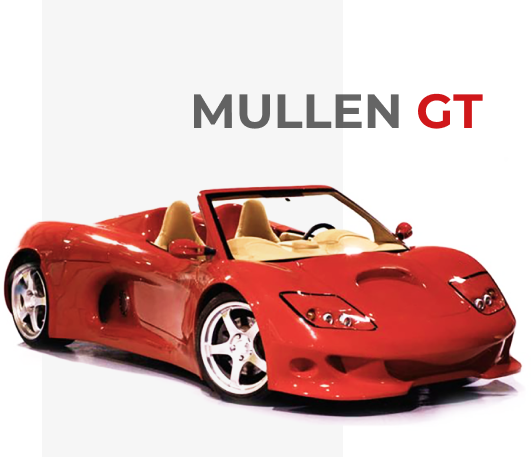 Founded in 2002, Mullen Motor Cars was the company behind the
Mullen GT
which was the first electric supercar in the market back in 2007.
Mullen GT
was named by Forbes magazine as the 7th fastest American production car in 2006.
Mullen Automotive, Inc
is the product of a strategic union of the economic efficiency offered by CODA Automotive with the superior features provided by Mullen Motor Cars' technology. Mullen as we know today is the culmination of nearly a decade long undertaking by David to make his vision a reality.
Today, Mullen is working diligently to provide exciting electric vehicle options built entirely in the United States and made to fit perfectly into the American consumer's life. We are striving to make EVs more accessible than ever and Mullen has created an end-to-end ecosystem which takes care of all aspects of EV ownership, right from research to financing to servicing.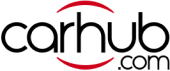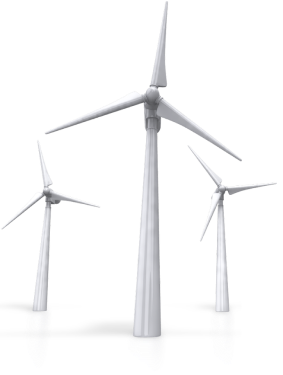 Because at the
end of the day,
clean transportation
should not be a luxury,
but a necessity.
Because at the end of the day,
clean transportation
should not be a luxury, but a necessity.