EV Battery
Technology
The Next Generation of
Battery Technology:
Lithium-Sulfur
Mullen believes that technology, like all things, should be efficient, economical, and easy. Consequently, we are actively developing the next generation of electric vehicle batteries, including advanced technology like Lithium-Sulfur and Solid State.
Lithium-Sulfur batteries far exceed the industry norm, Lithium-Ion batteries, especially when it comes to weight and cost advantages.
5x More Energy Density
50%
Less Cost per Watt-Hour
Exceptional Safety Profile
Sustainably Sourced & Manufactured
Future Mullen EVs equipped with Lithium-Sulfur batteries will be lighter, more efficient, and have greater range than most EVs in the market.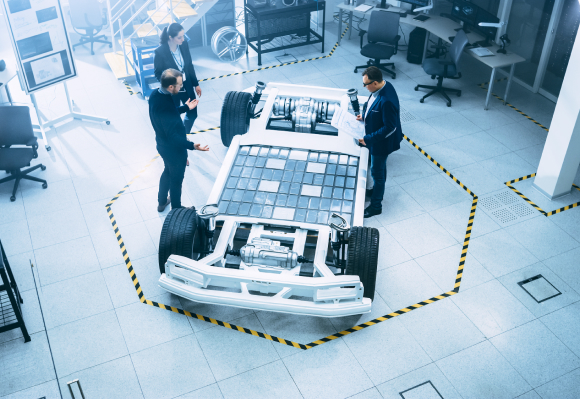 360°
Functional
Sustainability
360°
Functional
Sustainability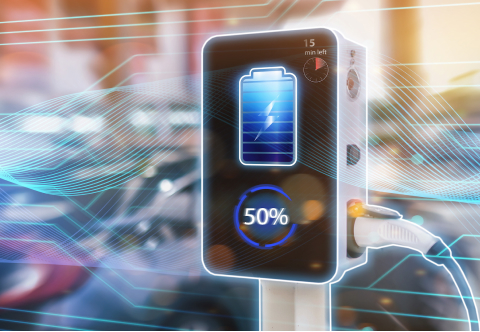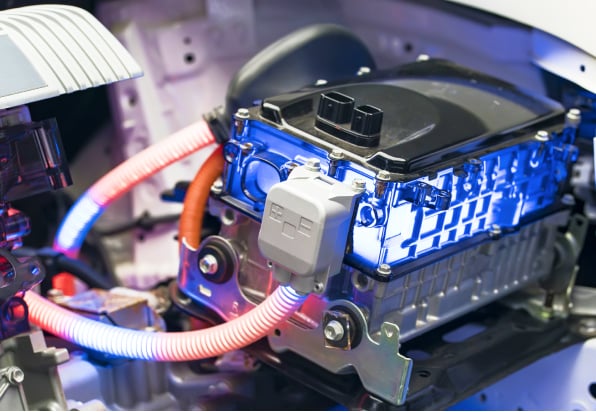 Lithium-Sulfur batteries use the same manufacturing equipment as Lithium-Ion, but with simpler steps and a smaller factory footprint, meaning less than half the cost to manufacture.

Mullen is committed to reducing greenhouse gas emissions in every aspect of its business. This includes the use of low carbon footprint materials and emerging technologies, in this case, readily available Sulfur made from by-products of recycling oil refinement instead of heavily mined rare earth metals.

The water-based cathode means no rare metals are used. The Sulfur utilized is sustainably sourced, fully recyclable, ubiquitously available, and inexpensive.

Staying Three Steps Ahead:
Solid-State Batteries
At Mullen, we firmly believe that the future of batteries is in solid-state technology, which is why we continue to explore the practical and sustainable applications of solid-state battery technology.
We are committed to tirelessly imagining and creating a better tomorrow in technology and beyond.

PURE ELECTRIC SUV Crossover
Accepting Reservations | $100 Refundable Deposit
RESERVE NOW