FINANCING WITH MULLEN
Mullen Funding Corp.
to provide automobile financing for our full line of vehicles.
Mullen Funding Corp.
will assist people with various credit situations to be able to afford and drive the car they need.
Contact us to learn more about your automobile financing options today!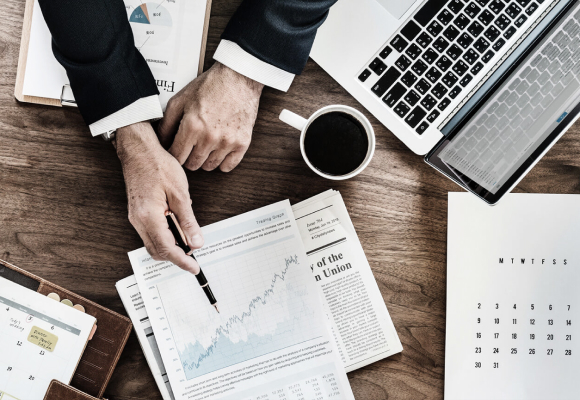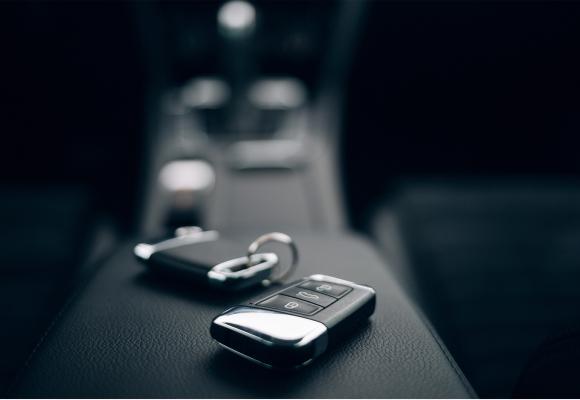 LEASING OPTIONS
An intelligent and easy option for the customer who wants the satisfaction of driving a Mullen, but with limited investment over the term of the contract. Lease terms range from 13 to 60 months, multiple mileage options which can be open-ended or closed-ended.
CONTACT US TODAY
FINANCING OPTIONS
An excellent choice for those who want ownership but with a significantly lower out-of-pocket expense at the time of purchase. Both conventional loans (make a down payment, then regular monthly payments for the duration of the loan's term) and balloon payments (make a low down payment, then low monthly payments and a larger payment at the end of the loan's term) are offered.
CONTACT US TODAY