INVESTING IN MULLEN
Mullen Technologies, Inc is a privately held company specializing in advanced electric vehicle & battery production.
For more information regarding Mullen Technologies, Inc.
Please contact us at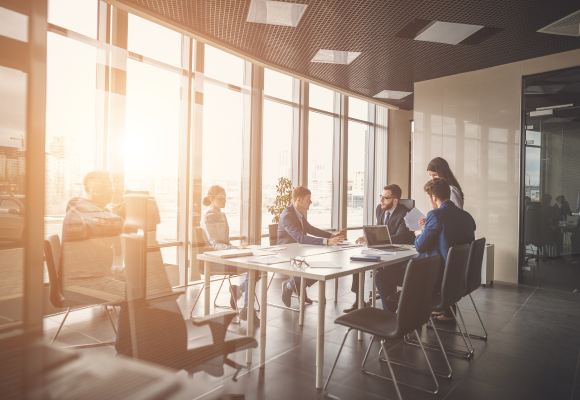 Capital Markets &
Corporate Council
Thomas Poletti Partner Manatt,
Phelps & Phillips, LLP
Address
695 Town Center Drive, 14th Floor Costa Mesa, CA 92626
Phone
D : (714) 371-2501
F : (714) 371-2551
Email
tpoletti@manatt.com
Locations
Los Angeles, New York, Chicago, Nashville, Washington, DC, Hong Kong
Technology & Services
Investment Banking
Raymond James
Investment Banking Company
Address
277 Park Avenue, New York, NY 10172
Investment Banking Phone
212-297-5600
Equity Sales Phone
800-684-4860
Equity Trading Phone
800-472-6299
Trademark &
Patents Lawyer
Jeff Aldridge,
Partner Van Court & Aldridge LLP
Address
154 Grand Street
New York, NY 10013
Phone
347-470-6620
Email
jaldridge@vcaiplaw.com
Accounting, Tax &
Strategic Growth
Inquire with Mullen Headquarters
Phone
714-613-1900
Transfer
Agent
American Stock Transfer
Phone
800-937-5449
Securities
Counsel
Lance Brunson BRUNSON, CHANDLER & JONES, PLLC
Address
175 S. Main Street, 15th Floor Salt Lake City, UT 84111
Phone
Direct : 801-303-5737
Office : 801-303-5730
Fax
801-303-5730
Inquire with Mullen Headquarters
Safe Harbor
The Company relies upon the Safe Harbor Laws of 1933, 1934 and 1995 for all public news releases. Statements, which are not historical facts, are forward-looking statements. The company, through its management, makes forward-looking public statements concerning its expected future operations, performance and other developments. Such forward-looking statements are necessarily estimates reflecting the company's best judgment based upon current information and involve a number of risks and uncertainties, and there can be no assurance that other factors will not affect the accuracy of such forward-looking statements. It is impossible to identify all such factors. Factors which could cause actual results to differ materially from those estimated by the company include, but are not limited to, government regulation; managing and maintaining growth; the effect of adverse publicity; litigation; competition; and other factors which may be identified from time to time in the company's public announcements.