MANUFACTURING
If there is one thing that we at Mullen all agree on, it is never settling for anything that is less than exceptional. After spending a considerable amount of time scoping out numerous locations across the country, Mullen has announced the optimal manufacturing footprint to build its range of fully electric vehicles.
Key Logistical Hub – Midsouth Tennesse and North Delta Regions
With proximity to all major rail lines, interstates, Mississippi river systems and air logistics, Mullen manufacturing facilities are located in a primary logistical center of North America. The automotive suppliers of the Southeast corridor, the Midsouth Tennesse region of Memphis and North Delta region of Tunica provide Mullen with the baseline for manufacturing success.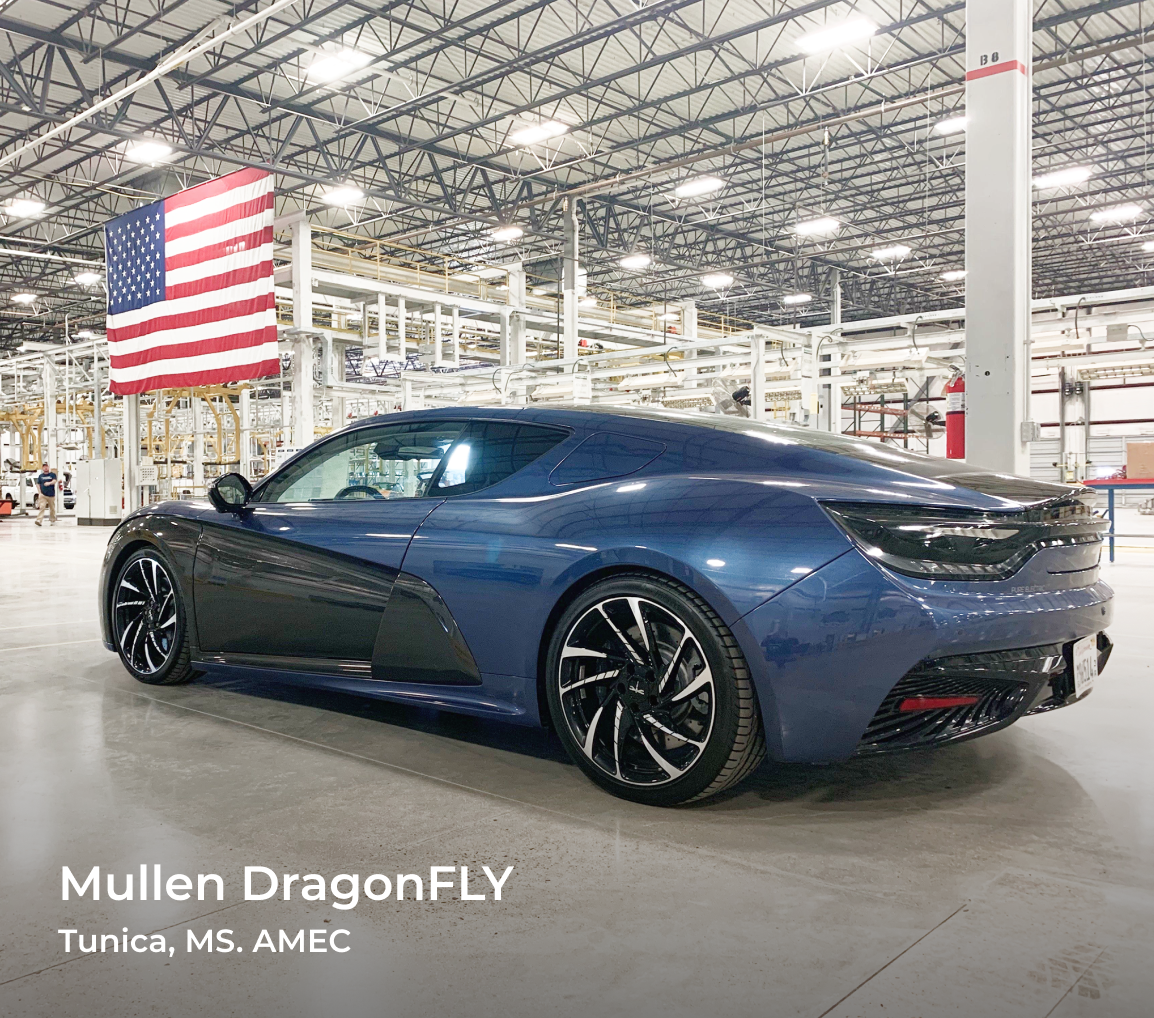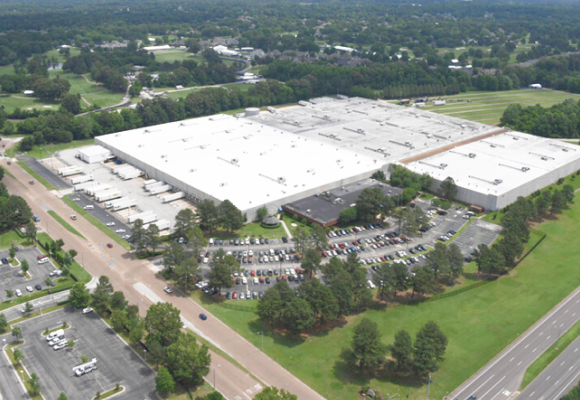 Memphis, Tennessee – Main Production Facility
Located in prime logistical hub of U.S.
820,000 sq. ft. factory to be outfitted with state-of-the-art machinery for body shop, general assembly and paint
Capacity to produce 50,000 vehicles
Incentives and support from state of Tennessee, County of Shelby and City of Memphis
Tunica, Mississippi - Advanced Manufacturing
Engineering Center (AMEC)
Located just 50 miles from Memphis production plant
120,000 sq. ft. turn-key engineering facility on 100 acres
Center for manufacturing innovations and validation
Ability for light vehicle assembly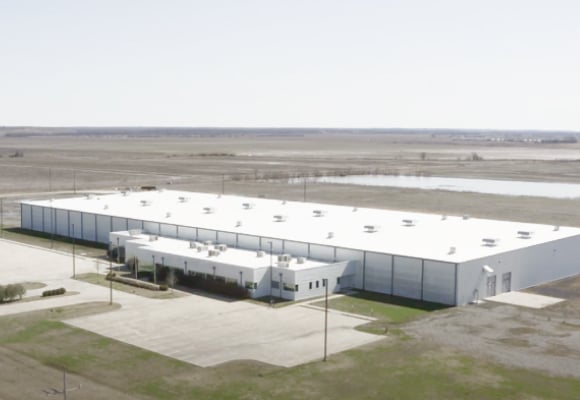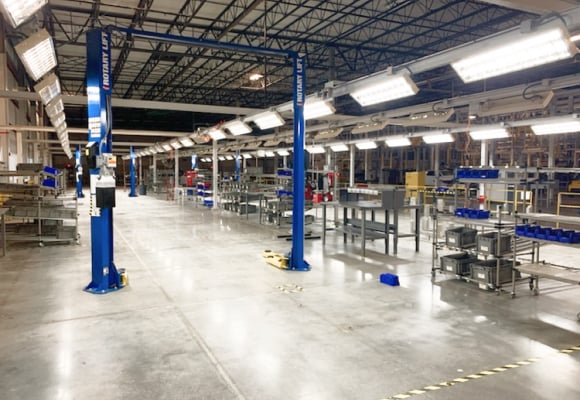 Mullen is currently working on creating the necessary infrastructure and the required machinery to support large-scale electric vehicle production which will begin in Q3 of 2024.