MULLEN GTRS
Pure, Performance
Electric
Supercar
Featuring record-breaking electric hypercar dynamics, the Mullen GTRS is here to redefine automotive performance.

Coming soon, further details on the Mullen GTRS.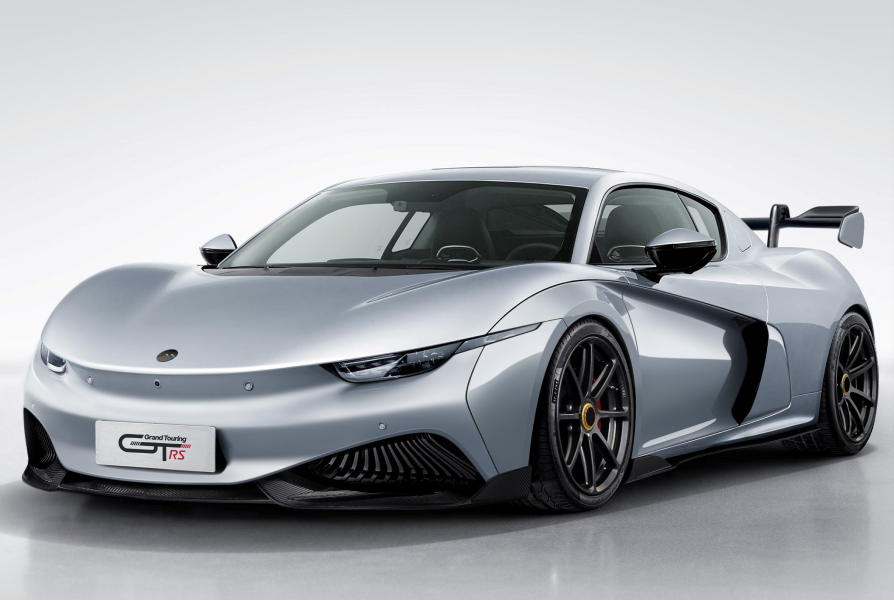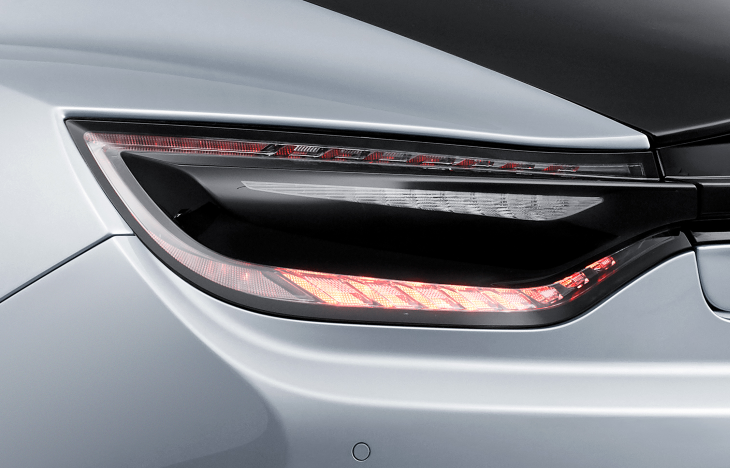 MULLEN GT
Pure,
Electric
Sports Car
An all-electric sports car, the Mullen GT, delivers dramatic supercar proportions, super-light carbon fiber construction, and unparalleled performance.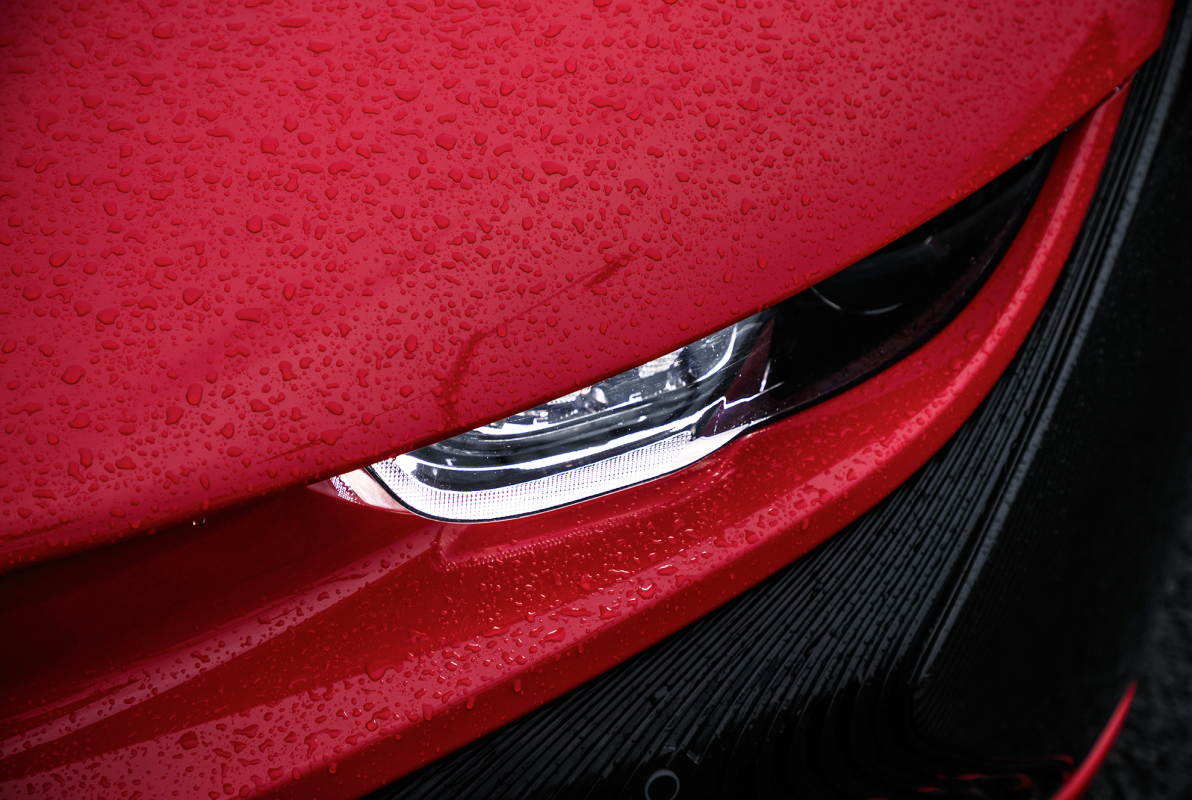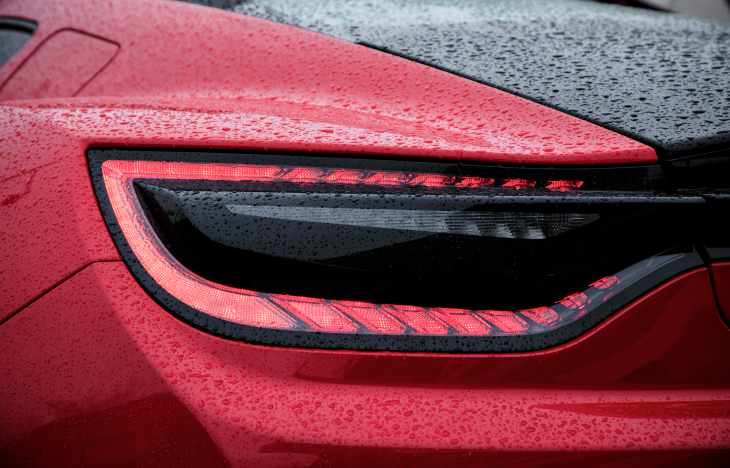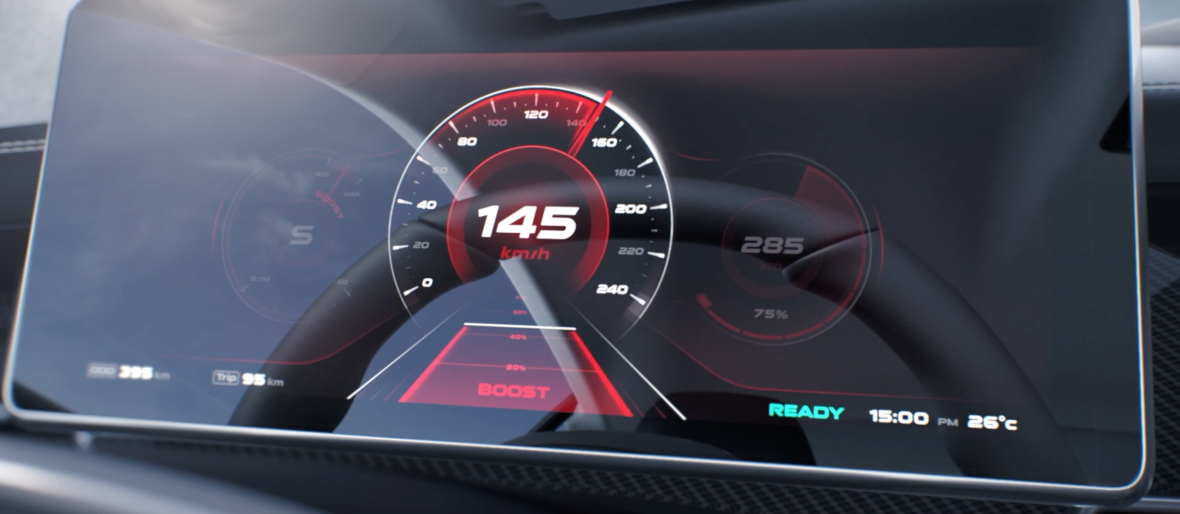 Distinctive
Electric Luxury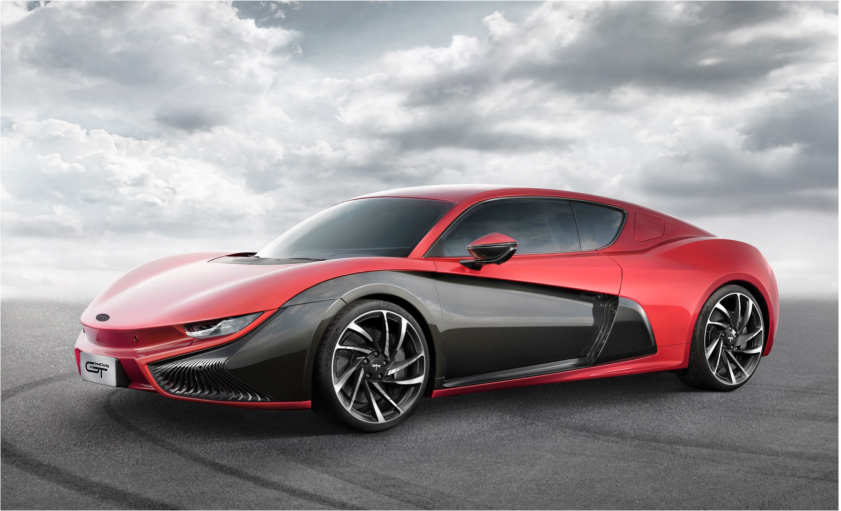 Distinctive Colors
Mullen GT is available in 6 standard colors with multiple color design options for buyer to choose from. The 19-inch forged aluminum wheels also come in two colors.
Dynamic and Sleek Design
Flowing lines and sharp contours give Mullen GT a distinctive style and ethereal beauty. The sculpted carbon-fiber body adds a futuristic element.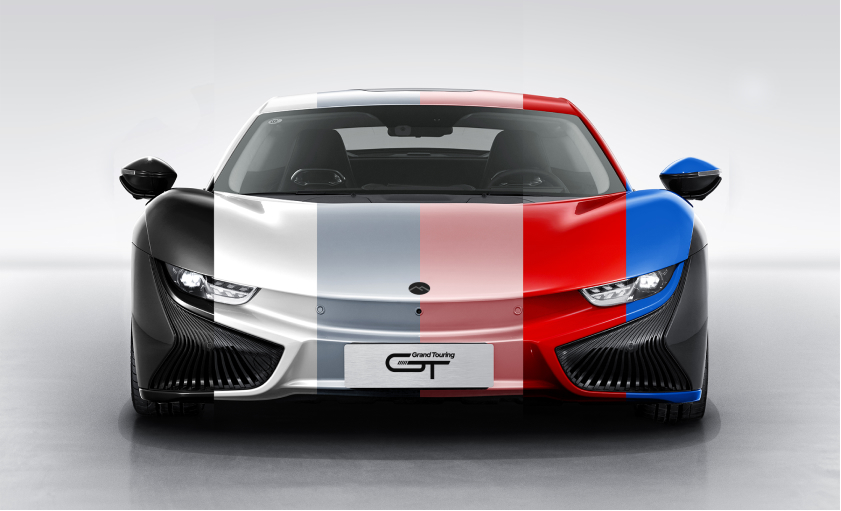 Carbon-Fiber Body Panels
The 29 components of the carbon-fiber body panels on the Mullen GT weigh only 103 lbs. in total. This is over 40 lbs lighter than steel and 20 lbs lighter than aluminum alloy.
All-Aluminum Body Frame
An all-aluminum body frame features a BIW of only 516 lbs, which is approximately 38 lbs lighter than traditional steel vehicles.
Pure,
Unparalleled Driving Pleasure
Front and Rear Double Wishbone Suspension and Chassis Calibration by Mira
Thanks to the collaborated chassis development and calibration by Mira, the Mullen GT sports car offers precise handling and ride feedback to drivers.
Dual Motor, 4WD, Provides Multiple Driving Modes
Peak output power from the two motors combined can be as high as 280 kW, with torque of 580Nm. Acceleration is 0-60 miles/hour in under 4.2 seconds.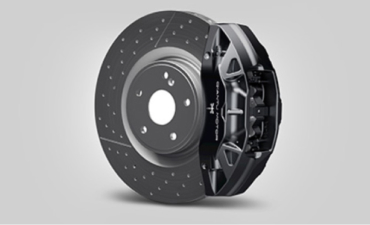 Brembo High-Performance Braking System
Uses fixed Brembo 4-piston brake caliper to realize highly effective linear braking at the front and rear wheels.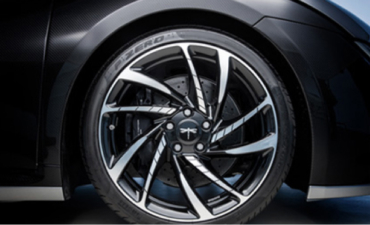 Pirelli High-Performance Sports Tires and Lightweight Forged Aluminum Alloy Wheel Package
The Pirelli P Zero sports tires on the Mullen GT feature a unique tread design to make the car a strong performer with incredible grip in wet conditions.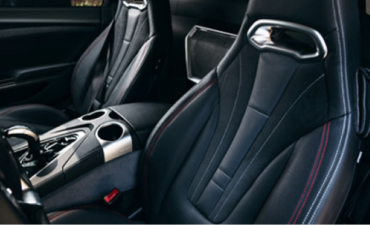 Leather and Alcantara Material Sports Seats
High quality leather and Alcantara material is used to cover the surface of the seats to create an atmosphere of nobility and luxury.
RESS (Rechargeable Energy Storage System)
Featuring Mullen Motor's exclusive RESS, Mullen GT has an NEDC range of over 230 miles and with a uniform speed, the range can reach over 310 miles