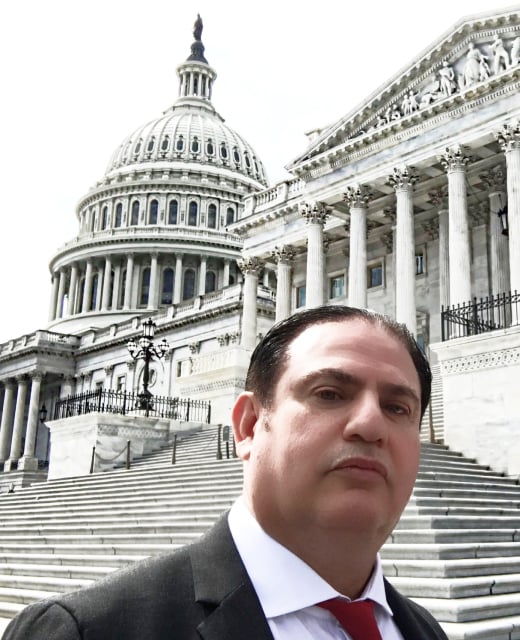 David Michery
CEO & FOUNDER
As Chief Executive Officer and Chairman of the Board, David Michery has led Mullen and its divisions since its inception in 2014. With over 25 years of executive management, marketing, distressed assets, and business restructuring experience, Mr. Michery brings a wealth of relevant knowledge and expertise to the Mullen brand. He has notably created 12 trademarks so far to develop the company brand and vision.

Mr. Michery is working towards a sustainable future accessible to all by creating a suite of clean-energy electric vehicles at varied price points. With entirely US-based manufacturing and operations, Mr. Michery is also determined to have Mullen play a role in shaping a self-sustaining local economy by creating more jobs in America.

Mr. Michery manages risks and company expectations as a pathway to success and has personally overseen several businesses totaling over $1 billion in transactions. His key strength is being fiscally responsible and leading teams to complete projects on time and within budget. In addition, as a seasoned professional in this space, Mr. Michery has demonstrated skill in building businesses from the ground up and into successful entities that subsequently sold for hundreds of millions of dollars.
Automotive Team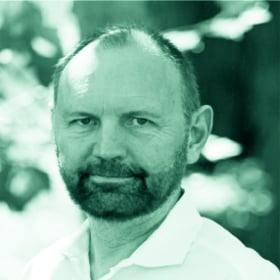 Calin Popa
President Automotive Division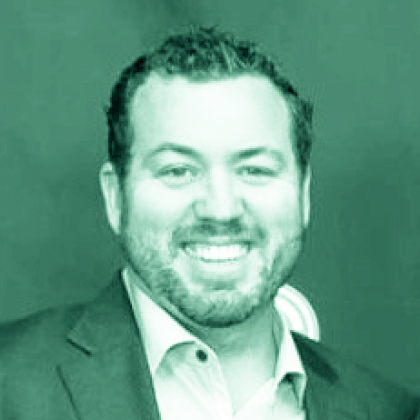 Shawn Hughes
President - OEM & Franchising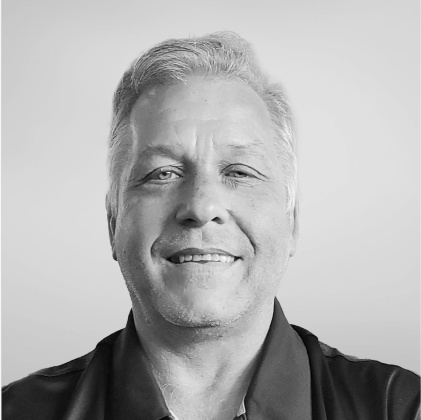 John Taylor
SVP Global Manufacturing & Strategic Planning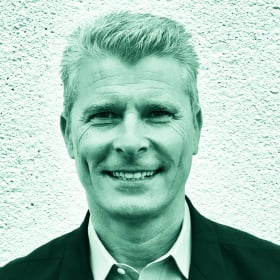 Marian Petrelecan
VP Mechanical Systems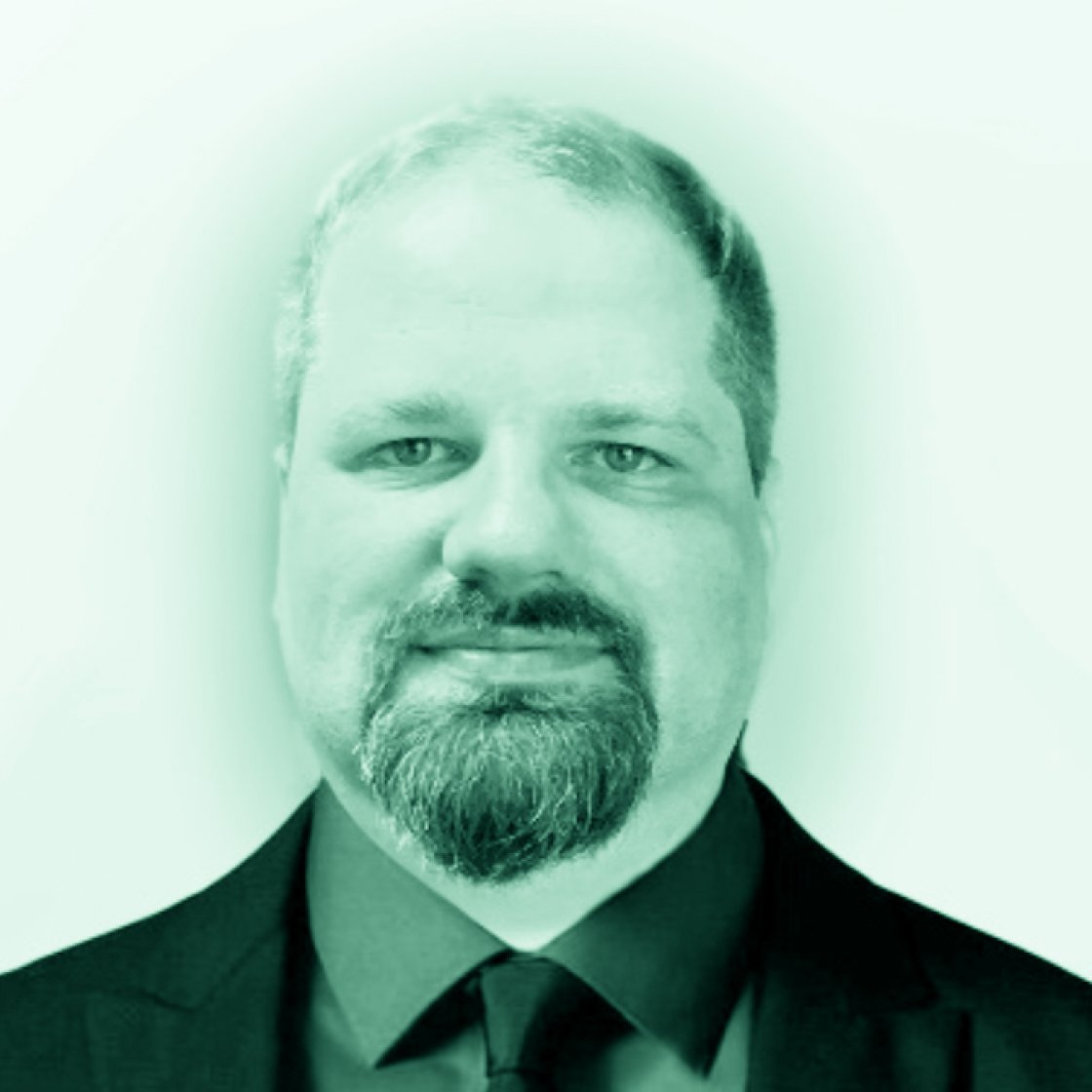 Corry Davis
VP of Vehicle Integration and
Homologation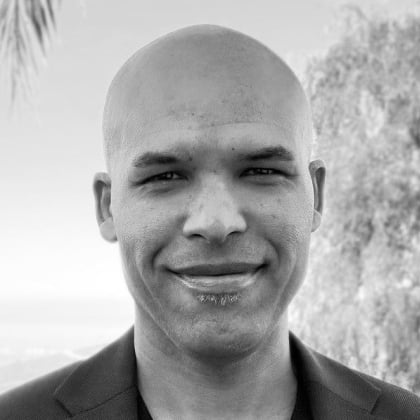 Andre Hudson
VP Design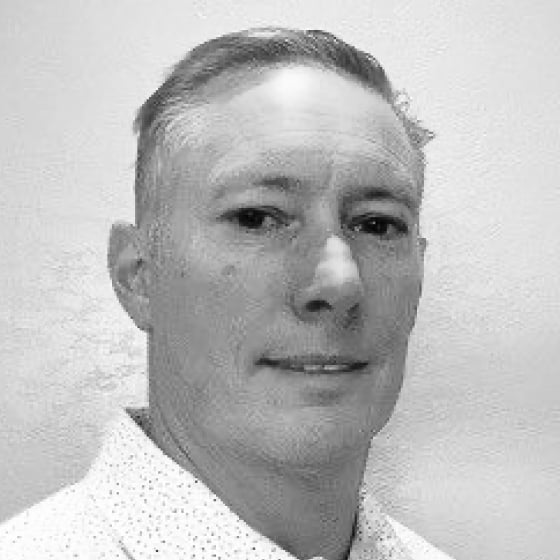 Robert Brown
VP PMO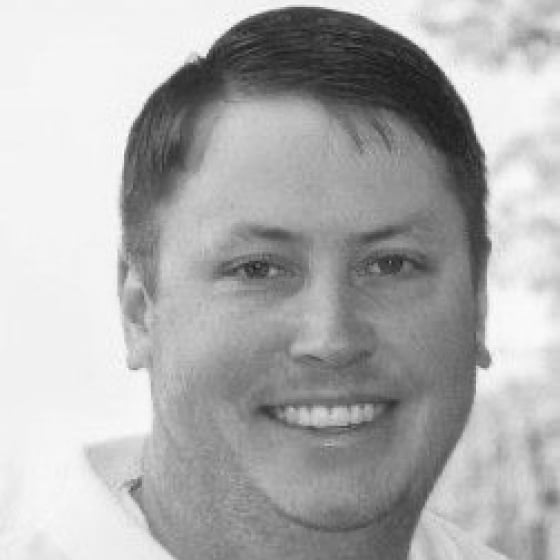 Don Wood
Vice President of Supply Chain
& Procurement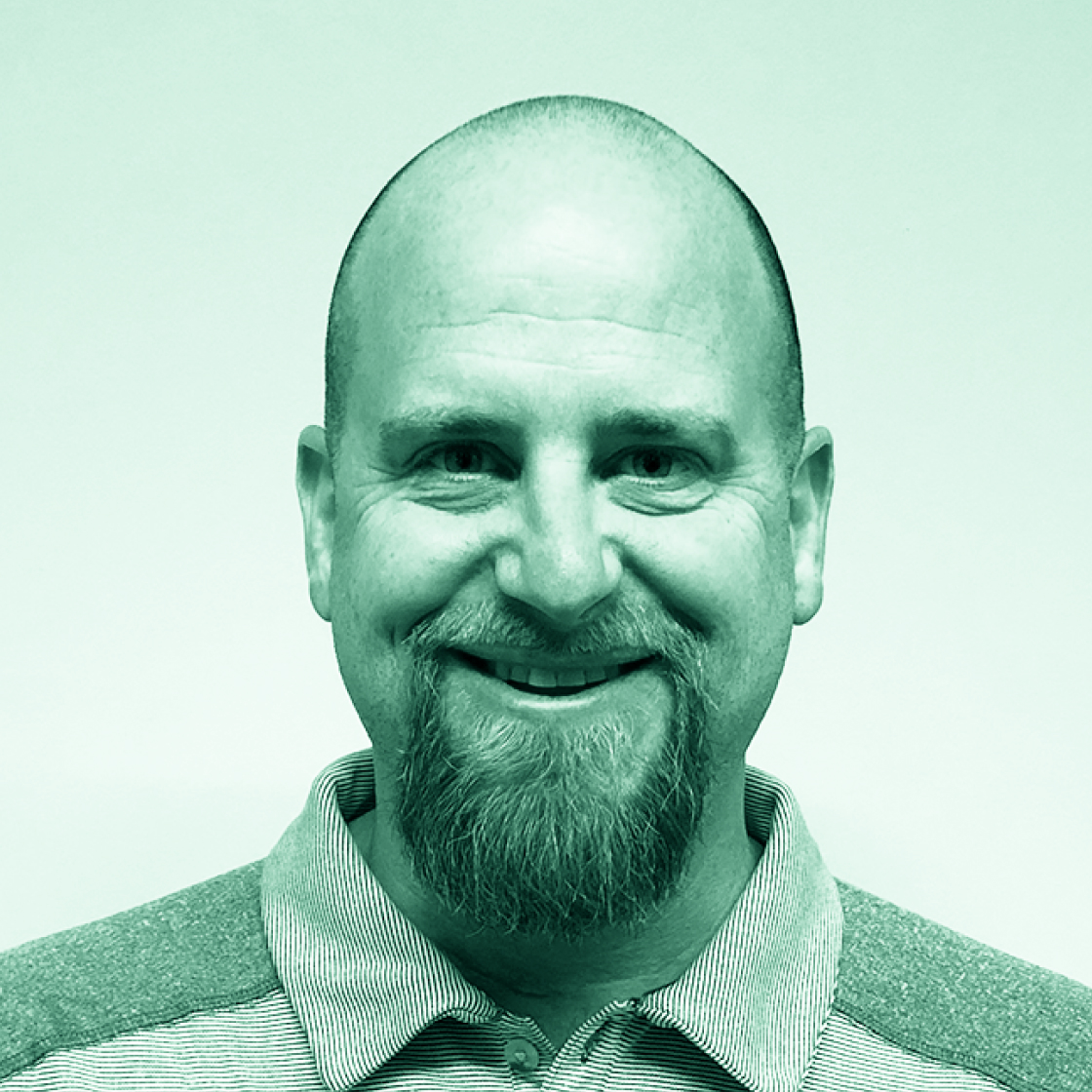 Trey Agner
Director of Operations
Plant Manager
Tunica AMEC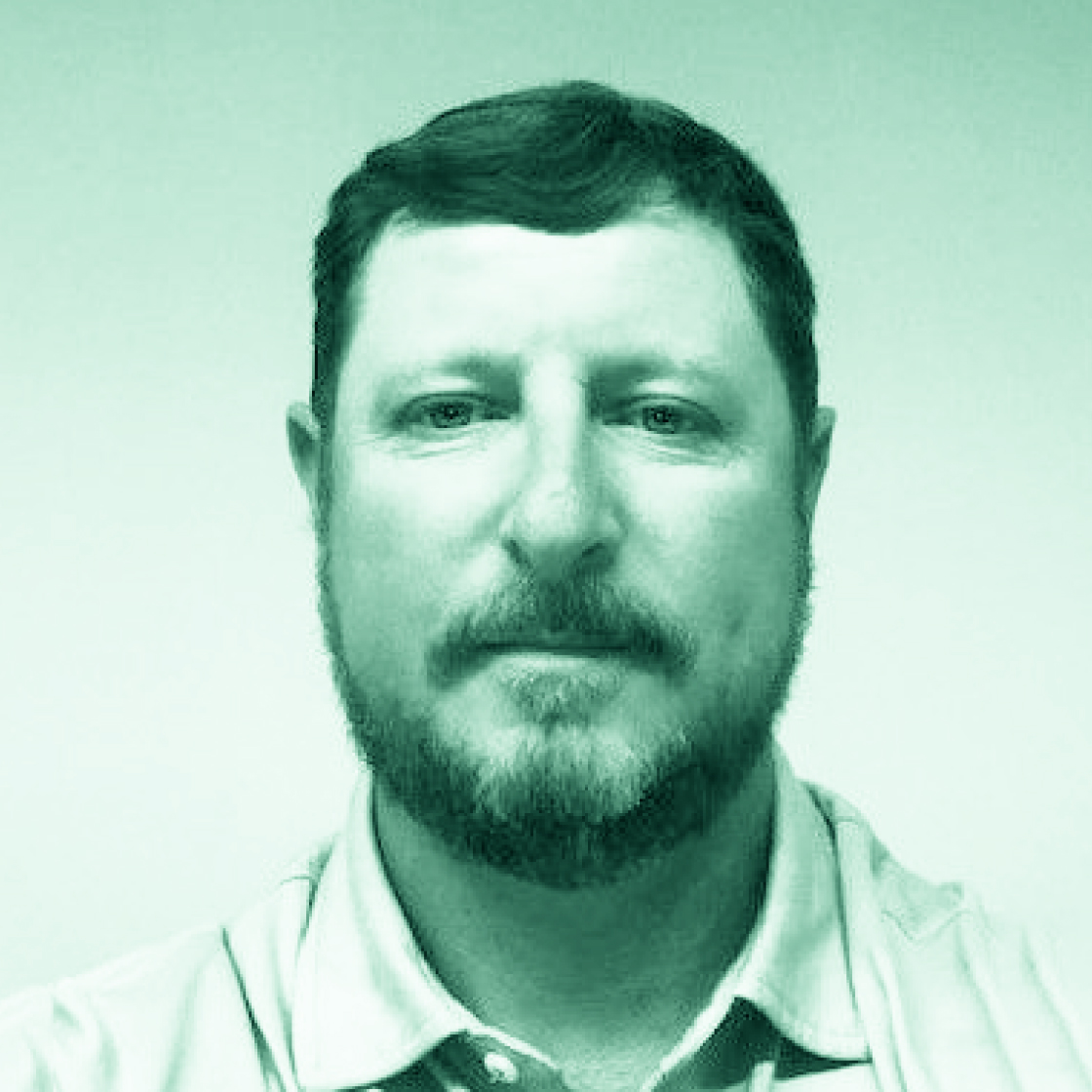 Jerry Baker
Production Manager - Tunica AMEC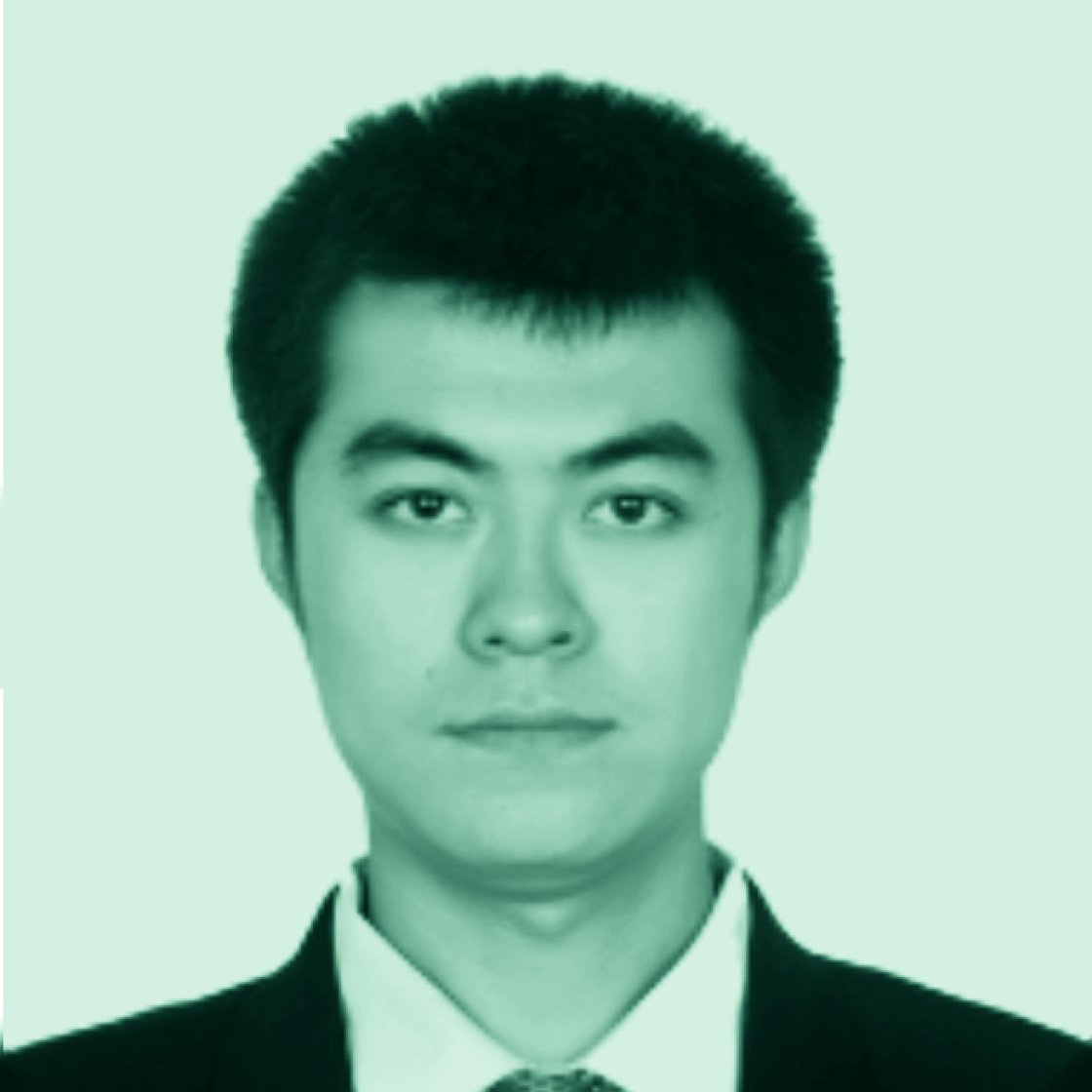 Dr. Qingyuan Hu
Program Manager
China Operation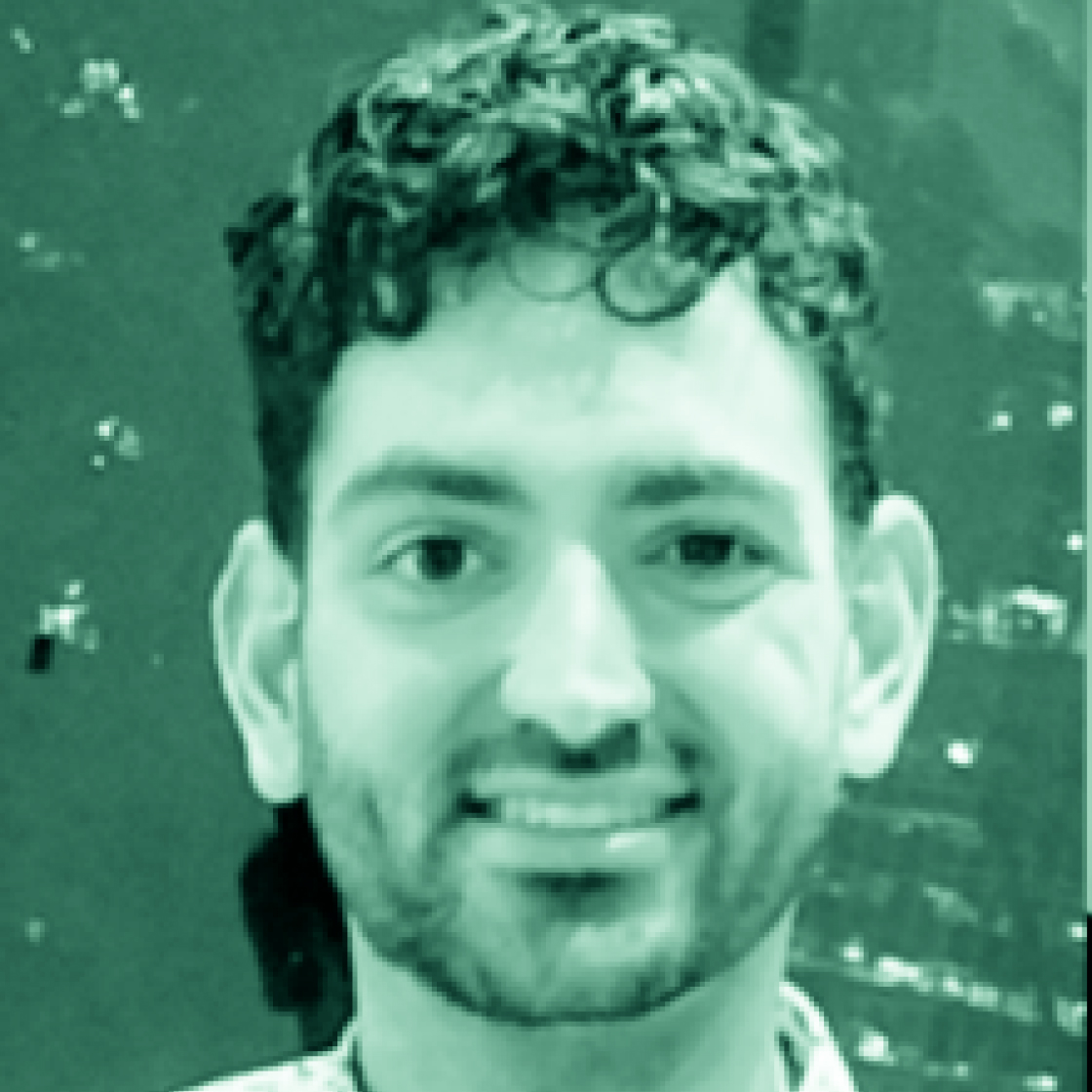 Dr. Marc Papakyriakou
Battery R&D Manager
Corporate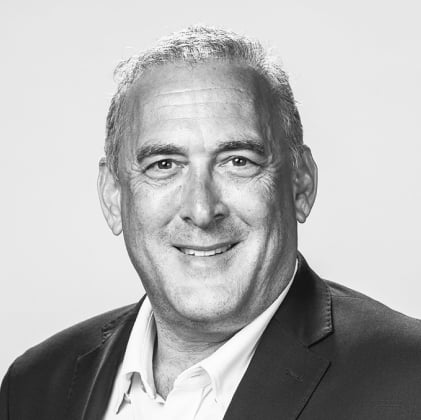 Jonathan New
Chief Financial Officer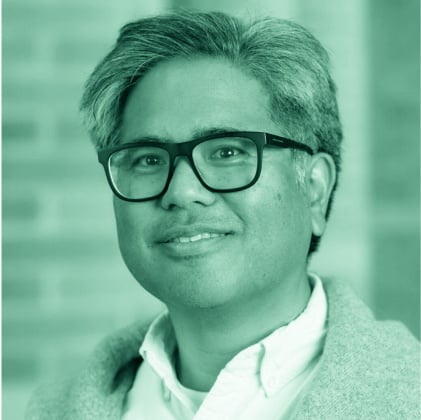 Chester Bragado
Chief Accounting Officer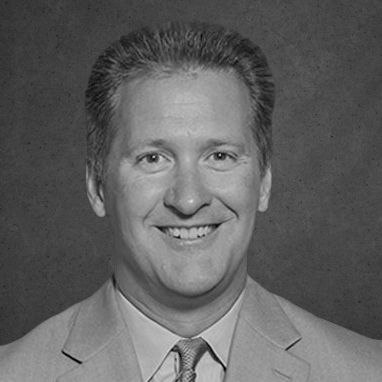 John Schwegman
Chief Commercial Officer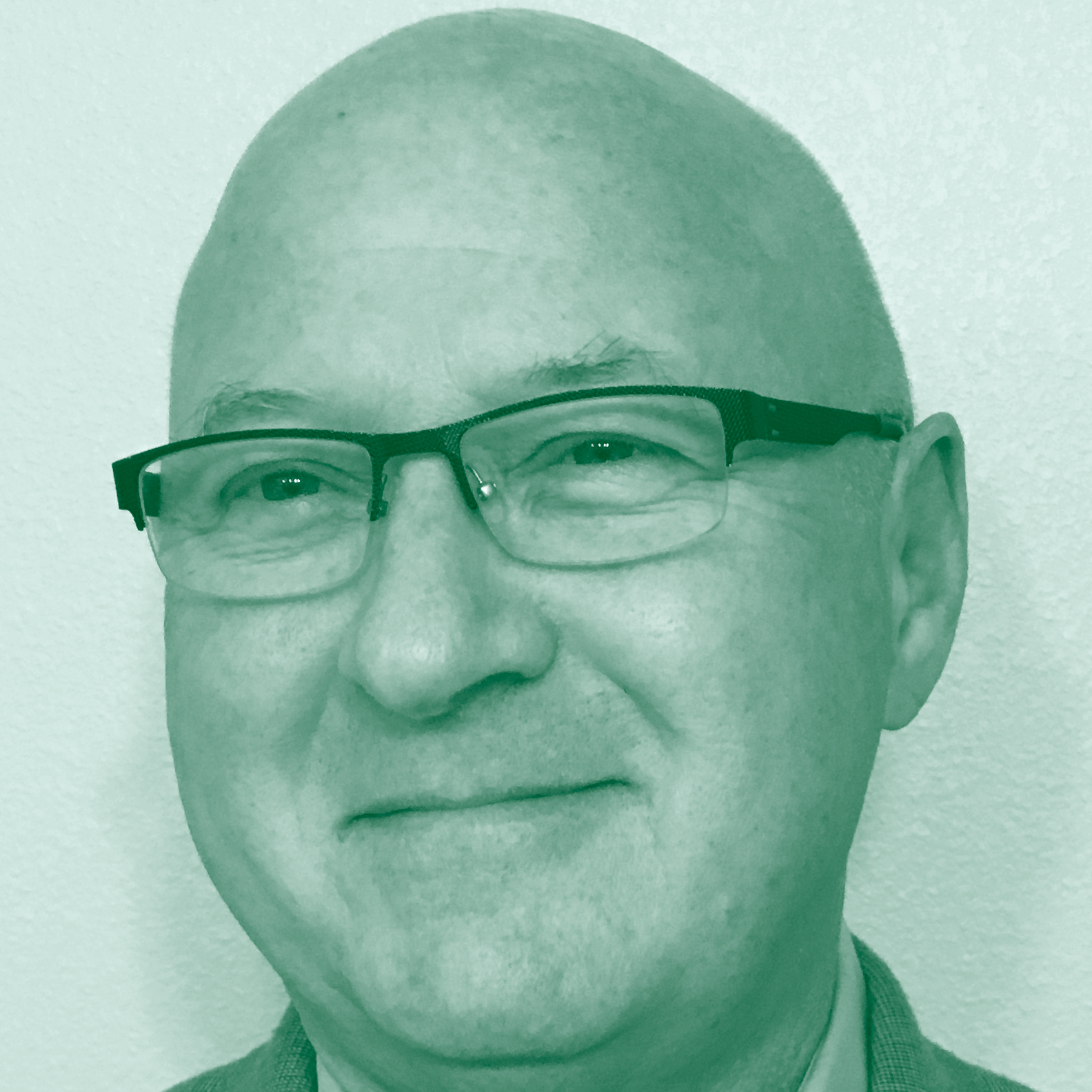 Richard Curtis
President of International Operations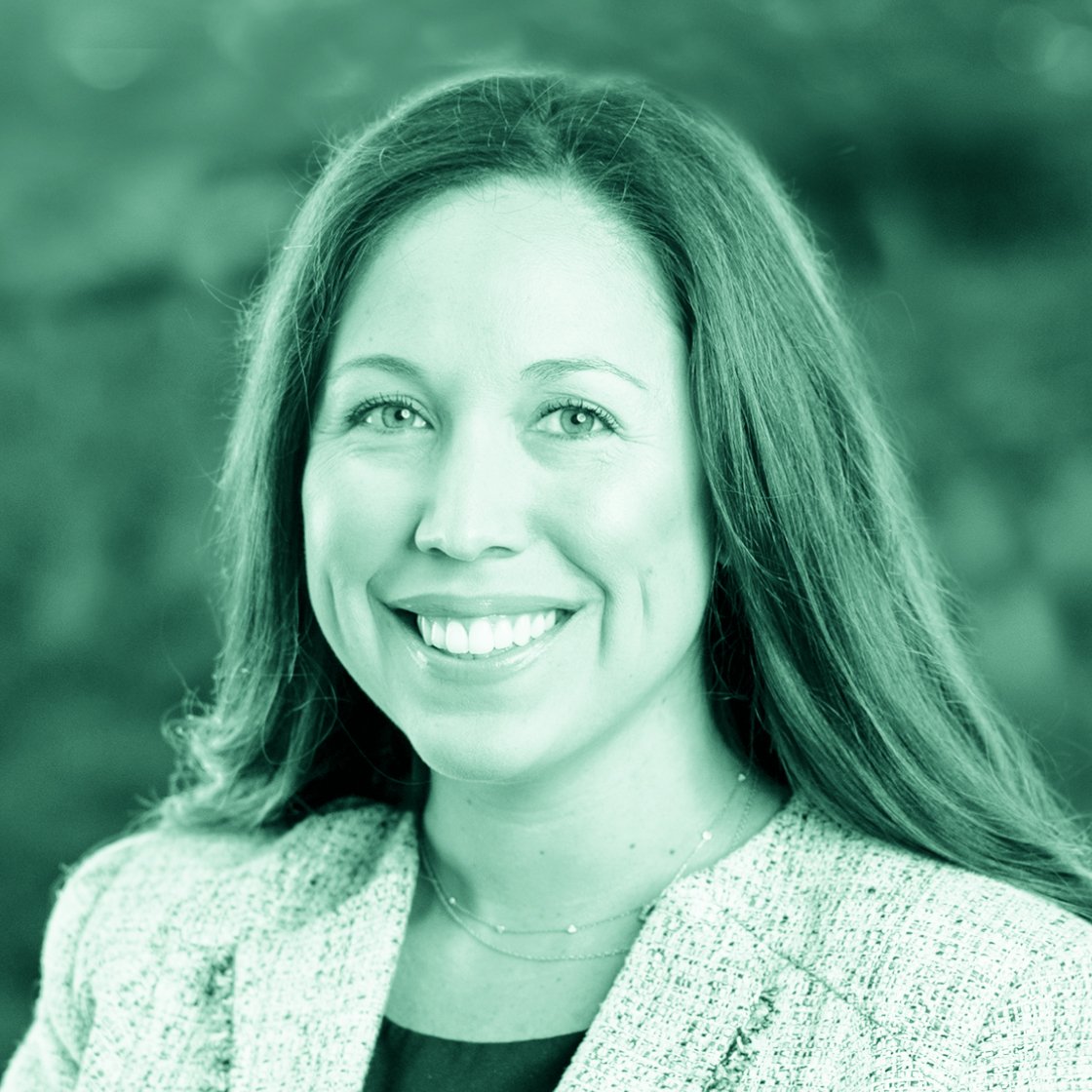 Jillian Green
VP Business and Legal Affairs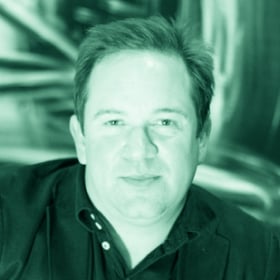 Jason Putnam
VP Marketing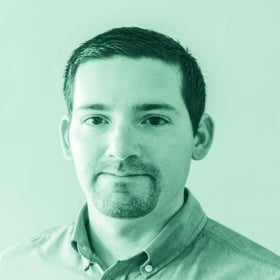 Peter Prisbrey
VP Information Technology